Frank C. Greider MS, DDS, PC · Prosthodontics, Houston Texas
What Can Be Done?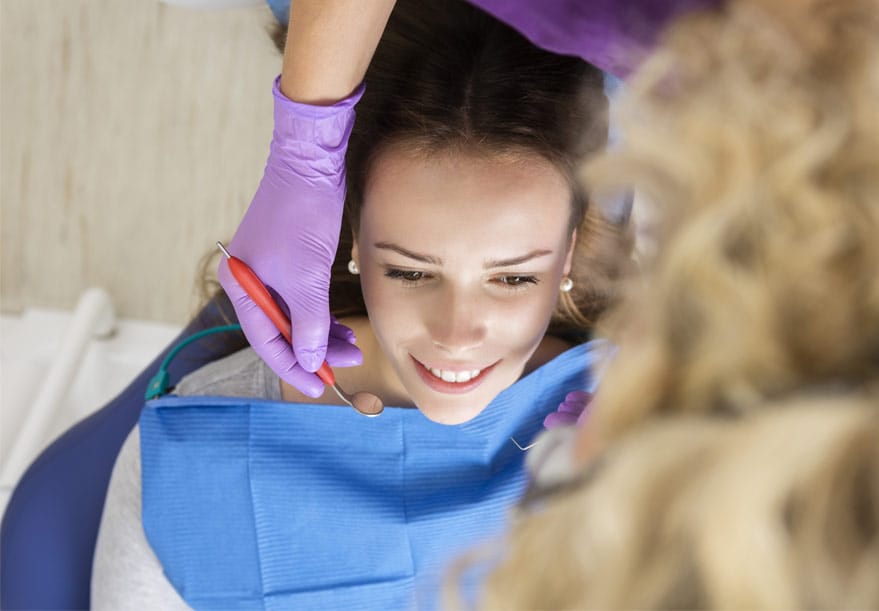 Today, using state-of-the-art cosmetic techniques, all of the following can be easily corrected:
Dull or discolored teeth
Poorly aligned teeth
Exposed partial denture hooks
Worn down teeth
Teeth that are too long
Teeth that are too short
Cracked or chipped teeth
Crowded or crooked teeth
Gaps or missing teeth
Visible fillings or crowns
Uneven teeth
Teeth that protrude a little
REQUEST AN APPOINTMENT NOW!
Dr. Frank C. Greider is waiting to meet you and your family and provide you with the dental care you deserve!